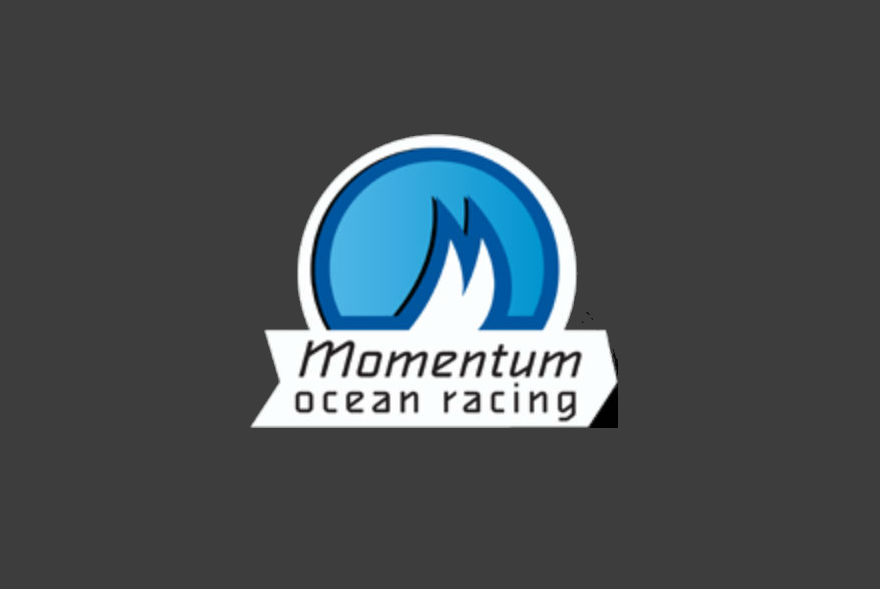 Momentum racing is a brand new Class 40 racing team lead by Emma Creighton and Dan Dytch. After acquiring a highly competitive boat (Concise2) Emma and Dan have big plans – culminating in the 2013 Transat Jacques Vabre and the 2014 Route du Rhum. Momentum racing are currently on the look out for potential sponsors so if you would like more information on the team and how your company or organisation can become involved please do not hesitate in contacting me.
Bio:
Emma: After graduation in 2007, she endeavored to break into the challenging ocean racing scene. Following a successful Mini Transat campaign in 2010-11, and becoming the first female finisher in both legs of the grueling Charente-Maritime Bahia Transat 6.50, Emma moved up to the larger Class 40. Now her sights are set on competing in the legendary Route du Rhum in 2014, before taking the next step to the IMOCA 60.

Dan: Dan has grown up racing. In 2009, after 10 years of working full-time on a wide variety of boats and racing in many major events, Dan moved into the single-handed Mini Transat. Starting with a self-funded, low-budget campaign, he began to get notable results and found a sponsor (Soitec) in 2011. With his fully-sponsored boat and campaign, Dan finished the Charente-Maritime Bahia Transat 6.50 in 16th of 78. With his background in academic engineering, boat building and rigging, Dan brings many skills to the team. Dan has always planned on moving up to a Class 40 after the Mini, and now it's time to take the next step.
May 2nd: Grand Prix Guvader – Douarnenez France
3 days of inshore racing and speed testing against some of the best class 40's on the circuit.
June 1st: Round the Island Race – Isle of wight, UK
50 miles crewed racing in one of the worlds most famous races.
July 2nd: Les Sables d'Olonne – Horta (Azores) – Les Sables d'Olonne
2,540 nm double handed race from Les Sables d'Olonne, France to Horta, Azores and back.
August 11th: Fastnet race
608nm crewed race from Cowes,UK around the fastnet rock and back to plymouth
August 17th: Class 40 worlds – Plymouth, UK
3days of inshore racing for the Class 40 championship
November 3rd: Transat Jacques Vabre – Le Havre, France
5,395nm doublehanded from Le Havre, France to Itajai Brazil